For almost 100 years, the Tuthill Pump name has set the industry standard for Internal Gear Pumps and Magnetically Coupled Pumps. Tuthill Pump is known for engineering design and expertise providing reliable pump solutions in the most difficult applications.
Tuthill Pumps is now Ingersoll Rand® Pumps
While the name on the products will change, the people, products and service behind our pumps will not – they will only become stronger with the added support of Ingersoll Rand. Learn more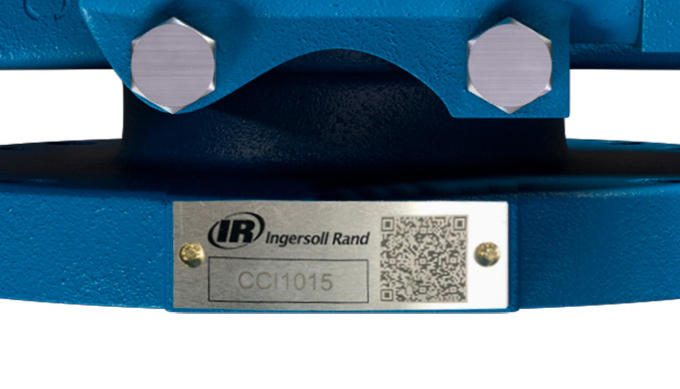 Tuthill Pump Internal Gear Pumps can handle a wide variety of viscosities. GlobalGear® Internal Gear Pumps are capable of tackling the toughest, high viscosity fluid applications. Internal Gear Pumps are popular because they have only two moving parts and are easy to maintain.

The Tuthill Pump LubeTech Series have set the industry standard for lubrication and circulation applications. This family of internal gear pumps have been engineered to satisfy customers' ever-changing requirements throughout a wide range of applications.
Tuthill Pumps rely on their robust design and strong, durable materials to perform reliably in the most difficult applications in a variety of industries:
Adhesives and Sealants
Oil & Gas
Resins, Paints and Coatings
Energy & Power
Food and Beverage
Pulp, Paper and Packaging materials
OEM equipment (lubrication, circulation, cooling, dispensing/dosing)